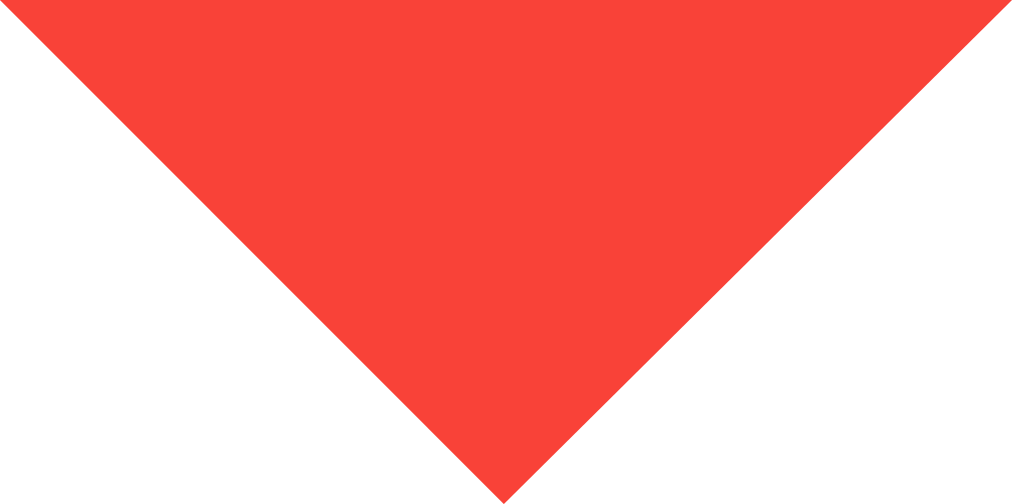 2019
IN REVIEW
The first-ever image of a black hole, a bunch of people looking for aliens in Area 51, and the end of the Avengers movies. These are just a couple of out-of-this-world things that happened in 2019.
At Foleon, we broke through the atmosphere as well, attaining new heights in digital content creation.
In this year in review, we're going to revisit 2019's most remarkable highlights, including our rebranding, exciting product improvements, and more.
Plus, we're thrilled to give you a sneak peek of something really exciting we're working on: a faster editor.
So grab your mouse, move your hand into position, and start scrolling in 3...2...1...
Advanced Security
Our new collection of advanced security features is the first of many exciting 2019 product improvements we'd like to highlight.
It includes the ability to secure your publications with email whitelists, or via single sign-on access, and our Adaptive Password Policy feature that lets you set your own rules for password strength, validity period, and more.
IN 2019, OUR USERS SAVED MORE THAN 27KM OF A4-SIZED PAPER
This is comparable to laying a trail of paper along the entire ring around Amsterdam.
Instant Magazine is now...
It already feels like a decade ago, but we only rebranded to Foleon back in February. Curious to see why we changed our name?
Here's how we celebrated our rebranding
Time for a fresh look
Time to elevate your content and show off! Together with our new name, we launched powerful new features like our new Foleon dashboard and a ton of freshly designed publication templates.
READERS SPENT JUST OVER 3 MINUTES, ON AVERAGE, IN A PUBLICATION.
That's like listening to Baby Shark twice but without the unpleasant aftereffects.
Get inspired by Foleon champs
A big thank you to all the Foleon champions who shared their inspiring success stories and helped other users get the most out of the platform!
We guard your data
In May, we earned the ISO 27001 certification so you can relax knowing that we take every possible precaution to guard your data.
THE TOTAL NUMBER OF PAGEVIEWS ACROSS ALL ACCOUNTS IS ROUGHLY EQUAL TO THE POPULATION OF ITALY
Imagine every Italian viewing one Foleon page.
È bellissimo!
Fruitful year in the Big Apple
It's getting crowded in our US office!
We welcomed Conor, Ashley, Dylan, Romario, Vishal, Salar, and Veronica!
With all these specialists bolstering our team, we've seen spectacular growth in the US market. Take a look at some of the latest companies to adopt Foleon.
In a data-driven world, where people want snackables and trackables, it's important to measure the effectiveness of your content.
That's why we're continuously releasing (and improving) features to better connect Foleon with third-party tools like HubSpot, Salesforce, Marketo, and Eloqua.
For HubSpot specifically, we introduced a new feature that allows you to see how your readers interact with Foleon content right on their HubSpot contact timelines.
MORE THAN 35 THOUSAND FOLEON FORMS WERE SUBMITTED IN 2019
This is comparable to the entire population of Beverly Hills.
Save time and stay on brand
We were thrilled to announce the launch of our new template manager.
It all started with customers asking for the ability to reuse blocks. This inspired our initial idea for the template manager.
Earlier in 2019, we started sketching several possible solutions, which turned into wireframes, and then into final designs.
Afterward, we tested our designs with customers and started developing the template manager.
In August, we finally hit the LAUNCH button! And after just a couple months, we saw customers create over 2000 new templates!
Deloitte Fast 50
We were nominated as one of the 50 fastest-growing tech companies in the Netherlands. This also meant we outgrew our cozy HQ and moved to a brand new office in Amsterdam.
PEOPLE WATCHED 360,673 VIDEOS IN FOLEONS WITH AN AVERAGE LENGTH OF 11.7 MINUTES PER YOUTUBE VIDEO
This is comparable to watching The Irishman on Netflix 20,095 times.
Gauge the success of your content
In order to help you determine the success of your web-based content, we analyzed 3,660 web publications and gathered our findings a benchmark analysis called The State of Digital Publishing.
Curious to see how your content masterpieces perform against industry benchmarks?
Get inspired at your convenience
As you know, modern-day users want to consume content at their own pace. That's why we launched a full catalog of pre-recorded webinars full of pro tips on making your publications more effective.
THE NUMBER OF PEOPLE USING MOBILE DEVICES TO VIEW FOLEONS IS THE HIGHEST EVER!
40.13% mobile traffic
50.09% desktop traffic
9.94% tablet traffic
We're proud of all the product developments in 2019 like the new dashboard, template manager, fresh publication templates, and overall UI improvements. See the complete overview of launched updates in our roadmap.
Looking ahead to next year, we have big plans to further help you create stunning content experiences that make an impact.
Here's a glimpse of what we're aiming to do:
Skyrocket the editor's speed with a major

performance upgrade

Launch a brand new

text editor

to speed up your content creation
Work on ways to

prevent and correct mistakes

Improve our

lead generation features

to help you capture even more high quality leads
Upgrade our media library with a new interface and an

Unsplash integration!
Sneak preview of the performance upgrade
Stay Tuned
Hopefully you enjoyed our 2019 in review. For now, we wish you a productive and content-rich 2020! Make sure to follow our roadmap to stay up to date on the progress of our platform.